What We Do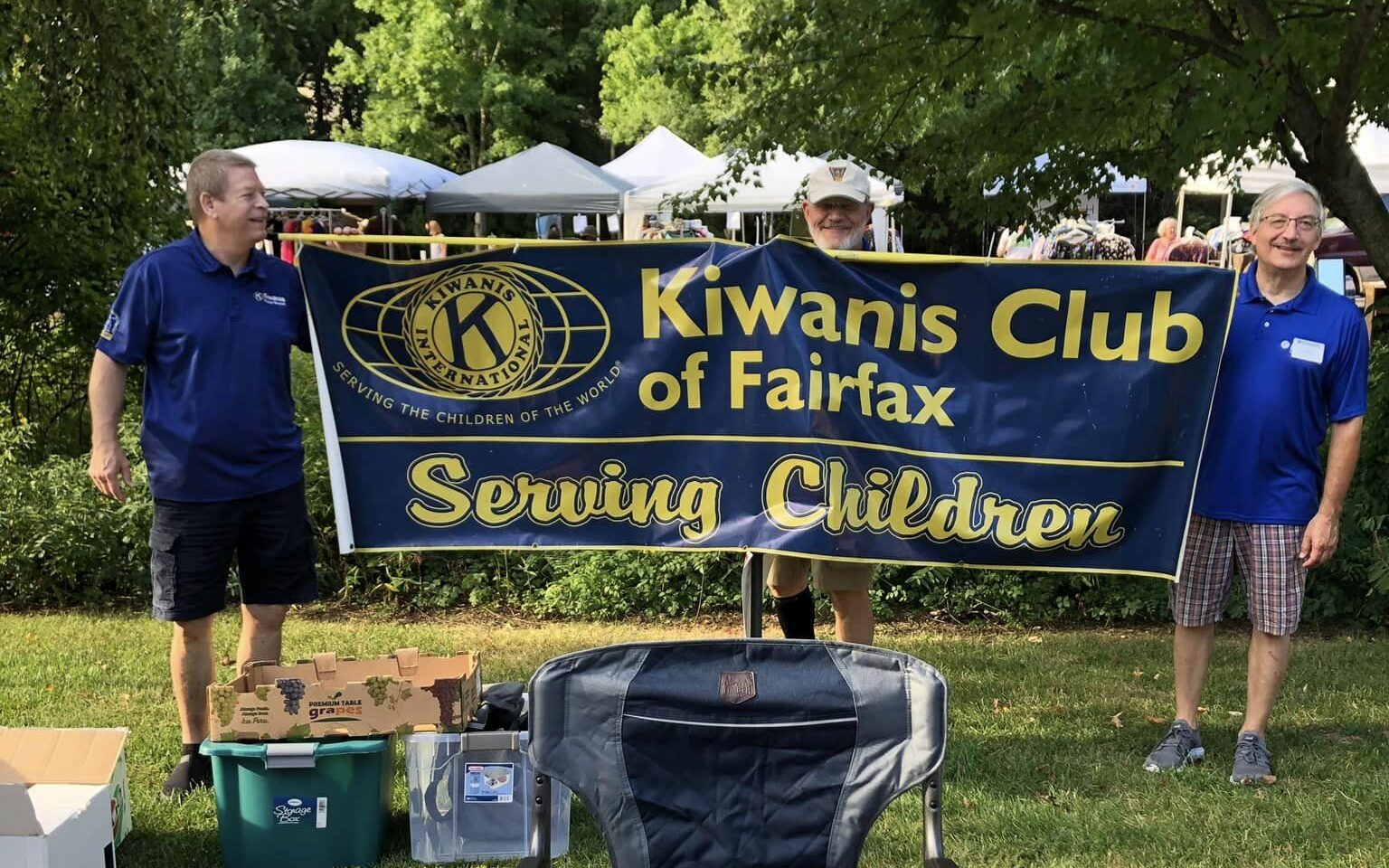 Meals for Young Minds
In 2010, the Kiwanis Club of Fairfax instituted its signature program – Meals for Young Minds. Since then, the club has provided hundreds of thousands of weekend meals to needy elementary-aged children. Presently, we partner with a local early childhood education center to provide weekend meals to children with food insecurities.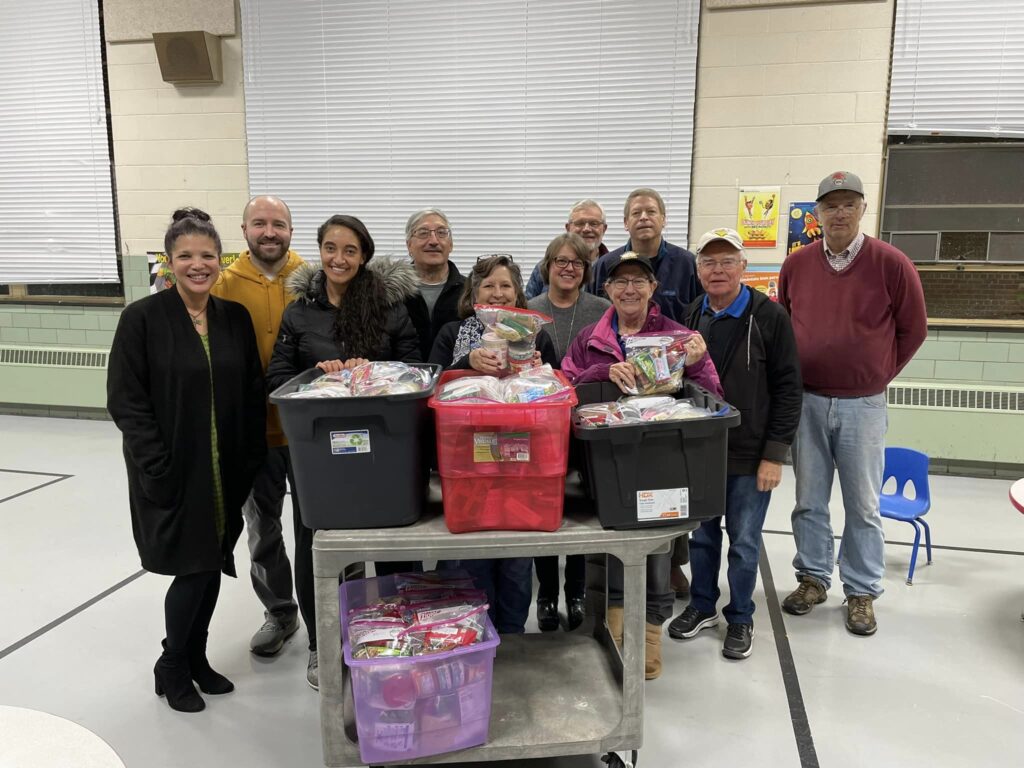 Key Club College Scholarships
Through the Jerry Rich Memorial Scholarship and with help from the Friends of the City of Fairfax Regional Library, our club awards college scholarships every year to eligible Key Club seniors graduating from the following Fairfax County High Schools: Annandale, Centreville, Fairfax, Oakton, Robinson Secondary, Thomas Jefferson HS for Science and Technology, Westfield HS, and Woodson HS. The award is based primarily on demonstrated leadership and service. Financial need is not a factor.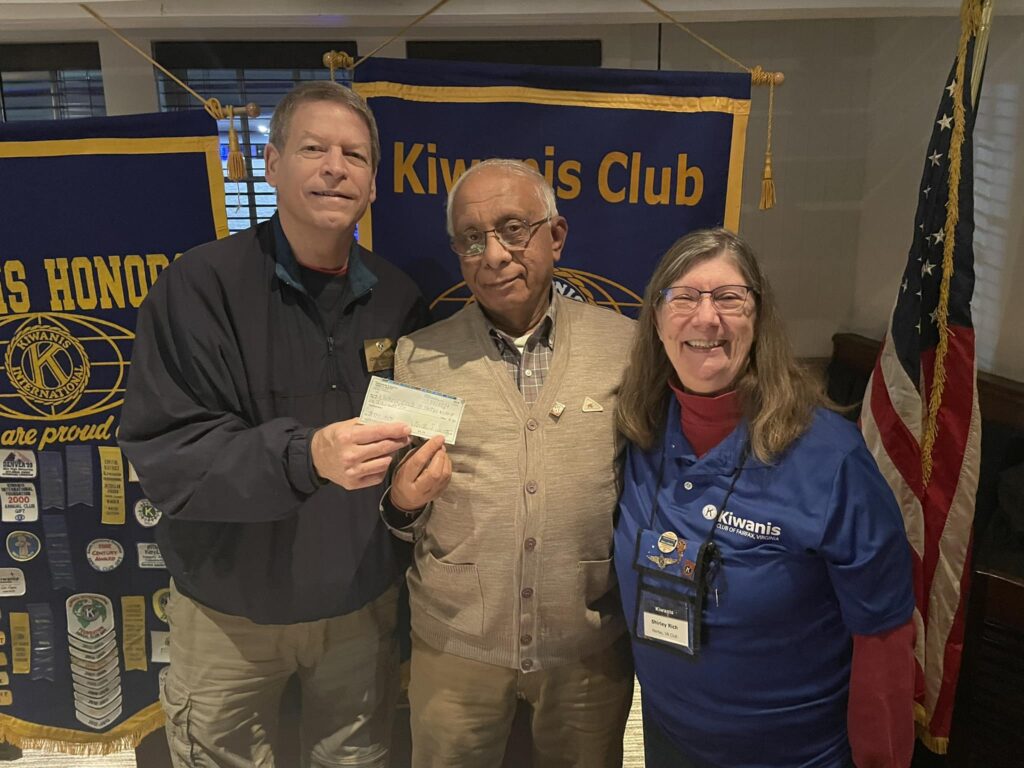 Meet our 2021 Key Club College Scholarship Awardee – Tyler Schroder!
Tyler is currently a computer science student at Yale University who aims to pursue his degree in cyber security or tech law. He writes for the Yale Record and operates the Y-IEEE radio station in his spare time. He attended Centreville HS and was the Key Club President for Centreville in 2020-2021, earning him the Capital District's outstanding president of the year.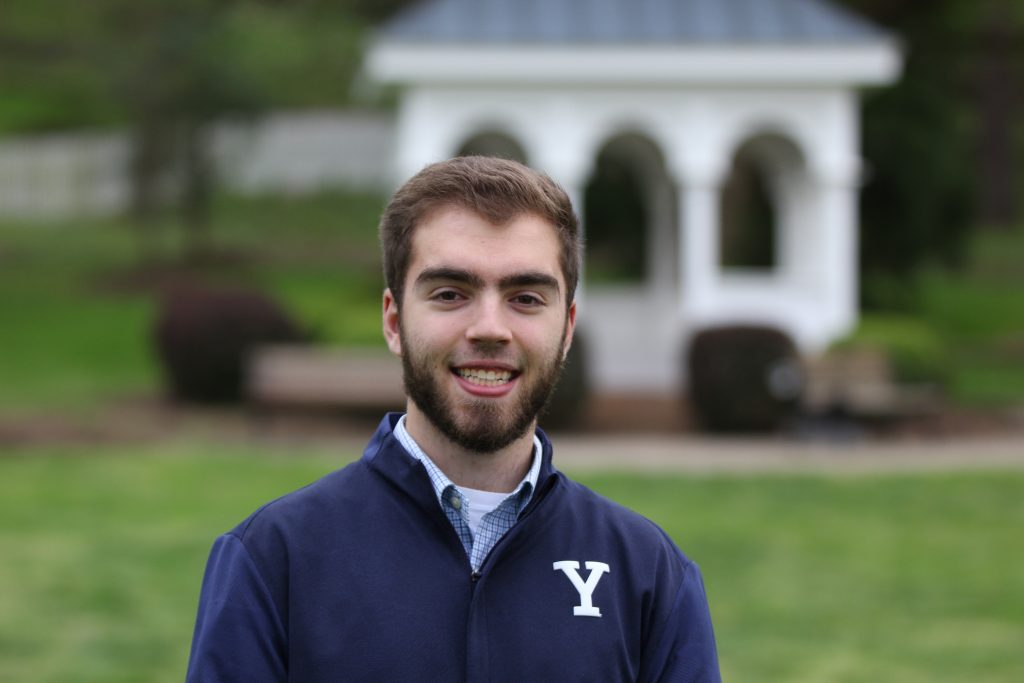 Service Leadership Programs
To offer youth leadership and character-building opportunities, Kiwanis International created
Service Leadership Programs in 1925. Today, millions of students around the world participate in Key Clubs (high school), Builders Clubs (middle school), and Kiwanis-Kids (elementary school). Each of these clubs is mentored by a Kiwanis advisor and a faculty sponsor. Clubs are co-educational service organizations that complete service projects within their school and community. Each is a self-governing organization and elects its own officers, determines its own service activities, and establishes its own dues structure.

Our club members are advisors to the following Service Leadership Programs in Northern
Virginia:
Park Clean-Ups
On a few Saturday mornings each year, our members put on yellow safety vests and pick up trash at Daniels Run Park and Canterbury Woods Park.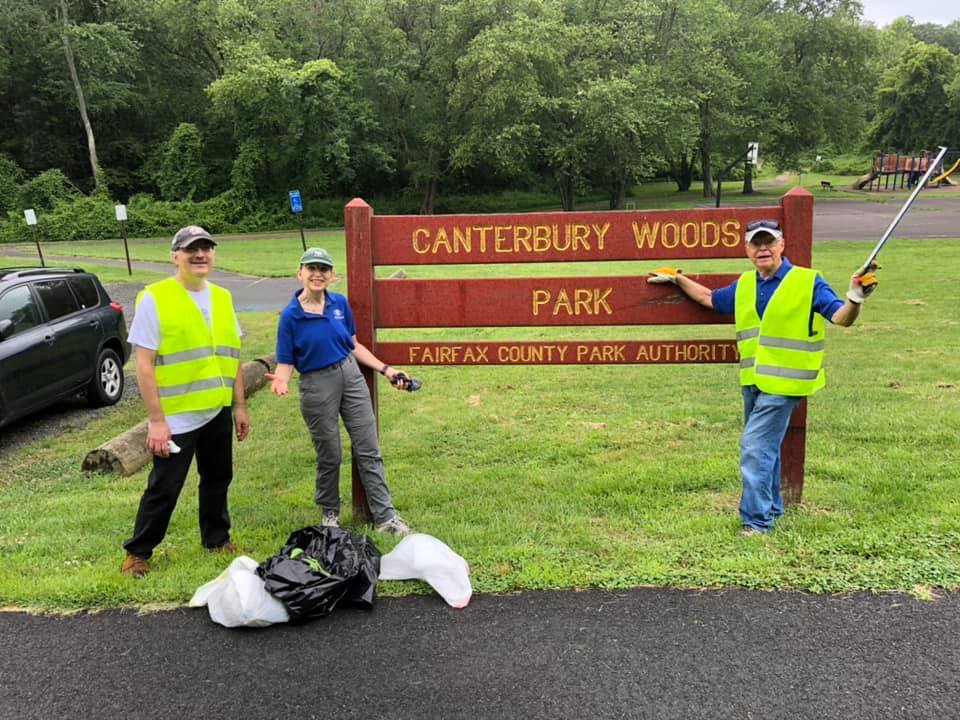 Little Free Library
In 2017, our club installed a Little Free Library at Main Street Child Development Center. Since then, members have donated or purchased books to keep the library well-stocked for the Center's young readers.
Supporting Nonprofit Organizations
Wreaths Across America
Salvation Army
Britepaths
Guest Speakers
Just as Kiwanis plays a vital role in the success of Fairfax, so do many nonprofits, governmental agencies, and businesses. We invite leaders from these various community shareholders to come and speak to us about current issues and topics.
Fundraising and Fun Events
Fairfax Fall Festival – Pouring beer and wine!
Fairfax Festival of Lights & Carols – Serving hot cider!
Fairfax City Chocolate Lovers Festival – Hosting a cakewalk!
Fairfax Funky Flea Market – Sell your unwanted items and raise funds for the club!
Fairfax City Independence Day Parade – Balloon handlers!