About Our Kiwanis Club
The Kiwanis Mission & Vision
Kiwanis International helps kids around the world. For more than a century, Kiwanis has created opportunities for children to be curious, safe, and healthy regardless of the community in which they live. Local clubs, such as ours, serve their communities, and Kiwanis International takes on large-scale challenges, such as fighting disease and poverty.
Kiwanis empowers communities to improve the world by making lasting differences in the lives of children. Kiwanis strives to be a positive influence in communities worldwide — so that one day, all children will wake up in communities that believe in them, nurture them, and provide the support they need to thrive.
Kiwanians are an eclectic mix of ages, genders, occupations, backgrounds, and interests. We are all passionate about making our communities and the world a better place for children so they can thrive. We are devoted to serving children through unique and innovative service projects and fundraising initiatives.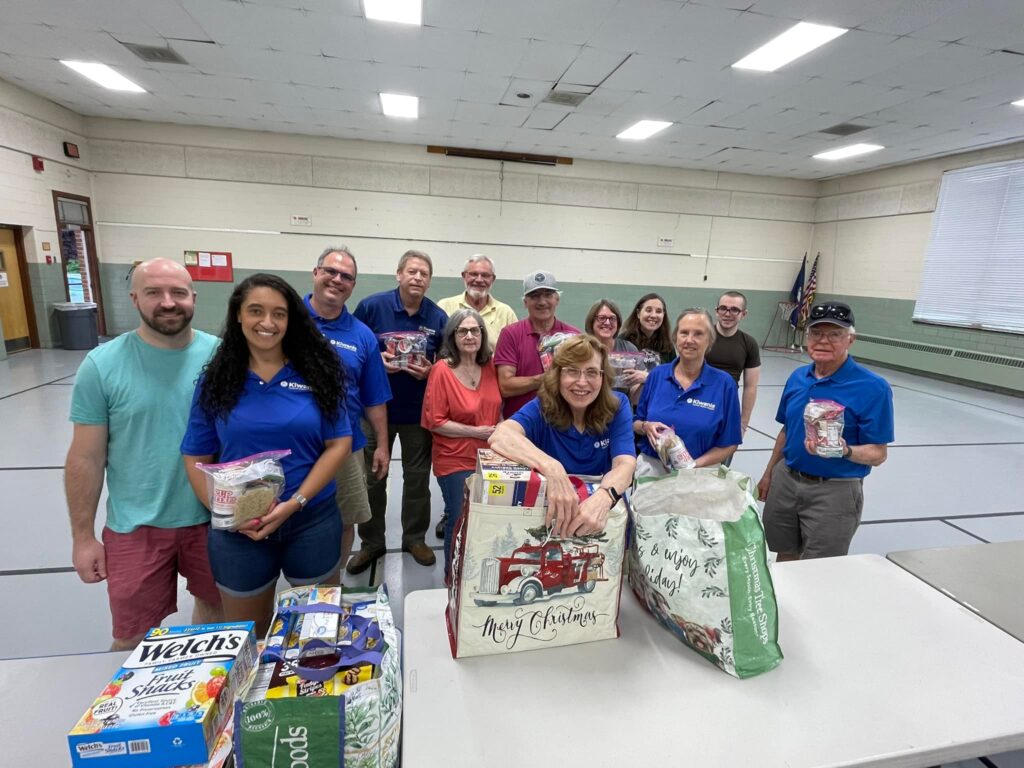 Kiwanis Service
Service is at the heart of every Kiwanis club, no matter where in the world it's located. Members stage approximately 150,000 service projects and raise nearly $100 million every year for communities, families, and projects. By working together, members achieve what one person cannot accomplish alone.
To reach more people and have a greater service impact on their communities, many clubs create a Kiwanis Family Club:
K-Kids for Primary School Children
Builders Clubs for Adolescents
Key Clubs for Teens
Circle K Clubs for University Students
Aktion Clubs for Adults Living with Disabilities
Meet Our Leadership Team
President: John Crawford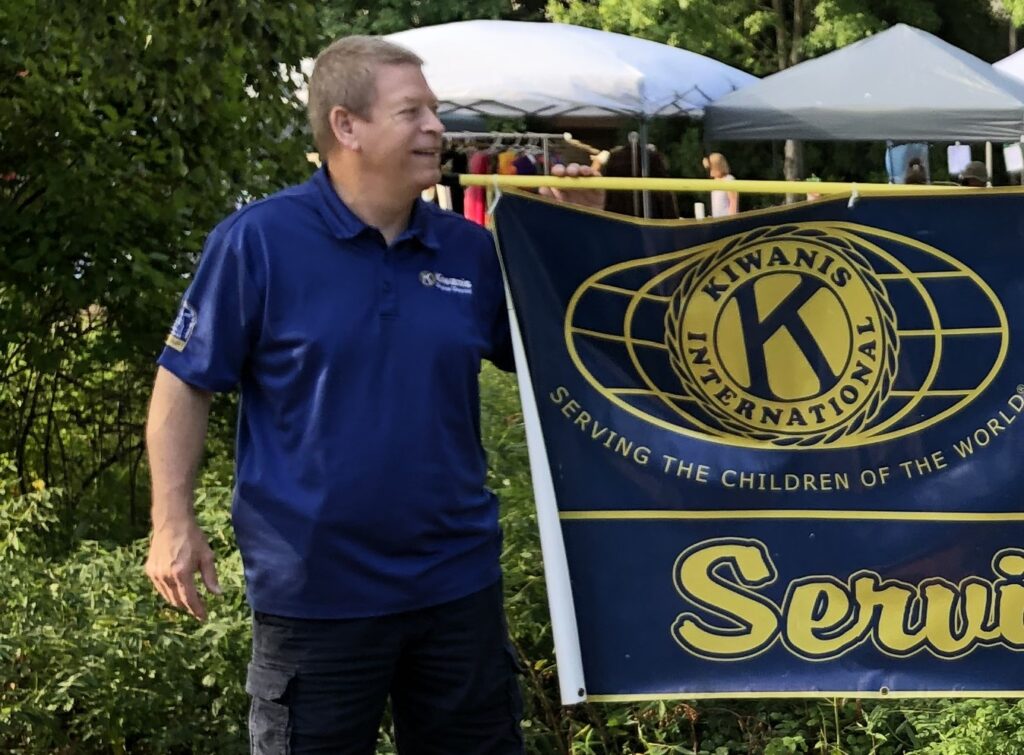 Immediate Past President: Bob Thompson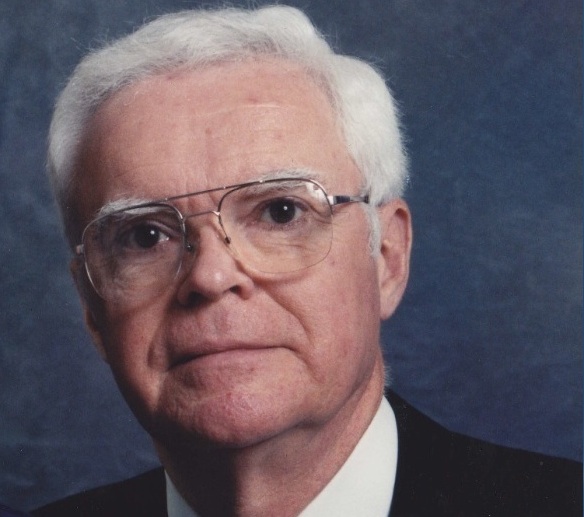 Charles R (Bob) Thompson has been a Kiwanian since 1989, all in Fairfax. He was in Key Club in Martinsburg (WV) High School in 1957. He is a past president of the Kiwanis Club of Fairfax, and the current president. Bob graduated from West Virginia University in 1961 with a BS in Business Administration and a commission in the US Army. He spent 26 years as an infantry officer, a supply officer and a procurement officer. His assignments took him to Germany, Fort Monmouth, NJ, Vietnam twice, Fort Lee, VA, Panama, Fort Huachuca, AZ and the Pentagon. He retired from the Army in 1986 after 26 years of active duty. He spent the next 25 years as a consultant to industry focusing on government procurement. Bob is married to Lynne and they have a grown daughter. Bob and Lynne have lived in Fairfax since 1977.
Secretary: Monika Mayfield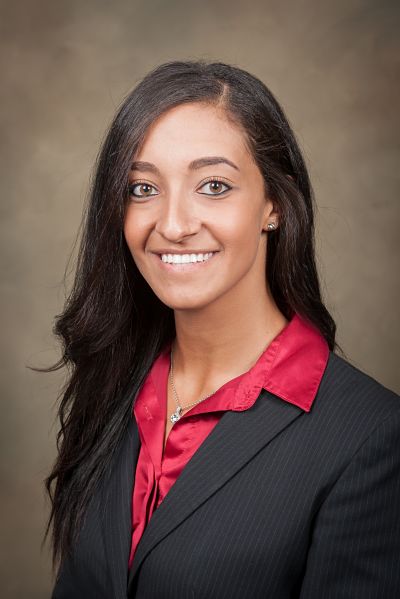 Monika is a native Arabic speaker who was born in Cairo, Egypt and raised in Columbus, Ohio. She is a proud graduate of The Ohio State University with a double major in Anthropology and Psychology and a double minor in Neuroscience and Integrative Medicine. Monika went on to attend The University of Alabama where she earned her Master of Arts in Anthropology. Monika currently works at NASA Headquarters in the Office of Human Resources. She is also expected to graduate from Baylor University in December 2023 with a Doctor of Education in Learning and Organizational Change. In her free time, Monika enjoys traveling the world, meeting new people, visiting new places, and trying different cuisines with her husband, Brad. When she can't travel, she also enjoys watching movies, reading, enjoying the great outdoors, putting together puzzles, and cuddling with her cute cat, Lelah.
Treasurer: Joe Ahr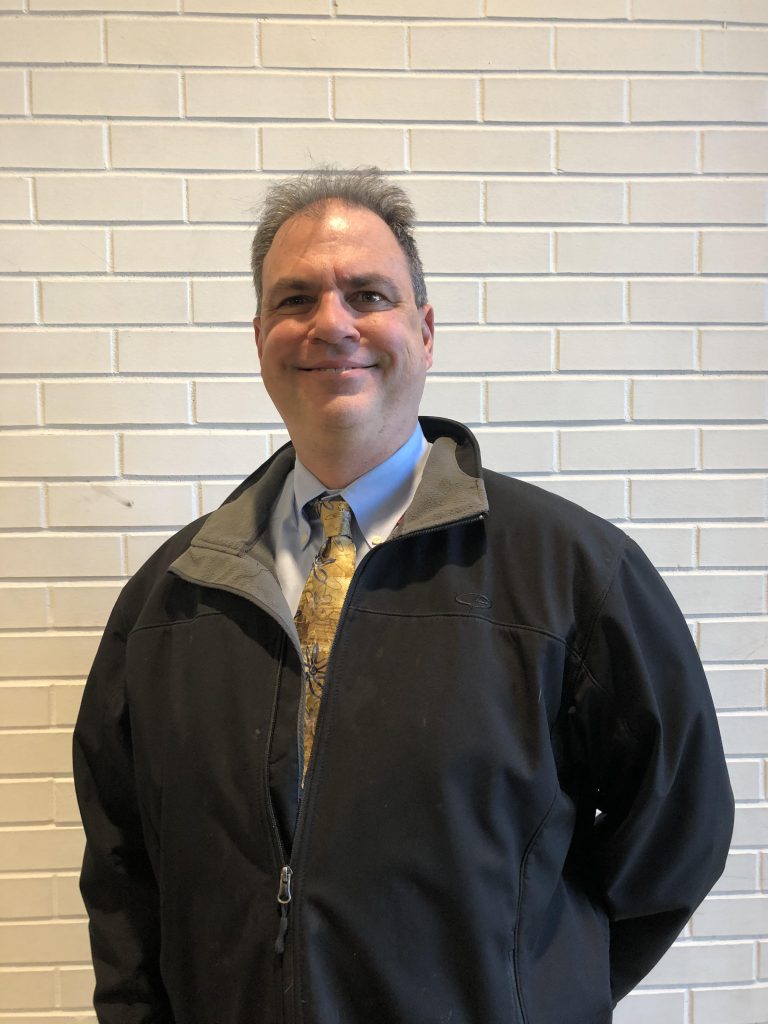 Joe Ahr has been an active member of the Kiwanis Club since 1994. He was introduced to the Kiwanis Family in 1988 when he joined the Circle K Club at Mary Washington College. He graduated from Mary Washington College in 1990 with a BA in International Affairs. Joe has served as Past President and Past Secretary, He is currently the clubs Treasurer, Community Services Committee Chair and Key Club advisor to Fairfax HS. he is married to Kristi and has a son Max. Joe is also active with his son's Boy Scout Troop 997 in Ashburn VA as Charter Organization Representative. He loves all out door activities especially camping and trail clean ups.
Service Leadership Programs Chair: Neal Anderson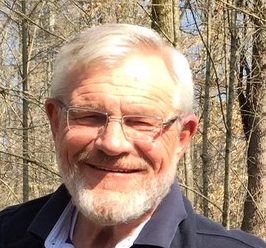 Neal Anderson joined the Kiwanis Club of Fairfax in 2021 and leads the Club's Service Leadership Programs (SLP). He was a high school Key Club President and Division Lt. Governor. Neal graduated from the United States Military Academy and earned his MA in National Security Affairs at the Naval Postgraduate School. He was an Armor/Cavalry officer and a China Foreign Affairs Officer, with 28 years of service throughout the U.S. and around the world, including Hong Kong, Beijing, Germany, Bosnia, and Iraq. Neal retired again in 2021 after 16 years as NORAD and U.S. Northern Commands' Senior Advisor to the Department of Homeland Security. He attends Centreville Presbyterian Church and volunteers in several activities in support of his church, community, and alma mater. Neal and his wife, Debbie, live in Fairfax, have three adult daughters, and 12 grandchildren.