Kiwanis Club of Fairfax
Celebrating Our 67th Year of Service!
Meetings are typically held the first and third Tuesdays of every month from 6:00 p.m. to 8:00 p.m. at Red Lobster, 10325 Fairfax Blvd, Fairfax, VA 22030. For further information, please see Upcoming Events and our Meetup page.
Welcome to the Kiwanis Club of Fairfax, Virginia! Since its inception in 1956, the Kiwanis Club of Fairfax has supported the children of Fairfax City and County through various fundraisers and projects. Our flagship program – Meals for Young Minds – has provided 240,000 supplemental meals to needy school children over the last ten years. Recently, we partnered with a local early childhood education center to provide weekend meals to children with food insecurities.
We also partner with other local non-profits, such as the Salvation Army, to ensure the children they serve can enjoy the holiday season. We have purchased clothing and coats and put on parties for foster care children. And, we always have fun when we fundraise for our projects, whether it's serving hot apple cider at the Fairfax City Festival of Lights and Carols, participating in the Fairfax Chocolate Lovers Festival, or selling beer at the Fairfax City Fall Festival.
Equally important is the camaraderie that's evolved between our members over the years. They are not just fellow Kiwanians but also friends – friends who have watched each other's children grow up, celebrated special life events together, and been there for each other during challenging times.
Come Join This Special Group!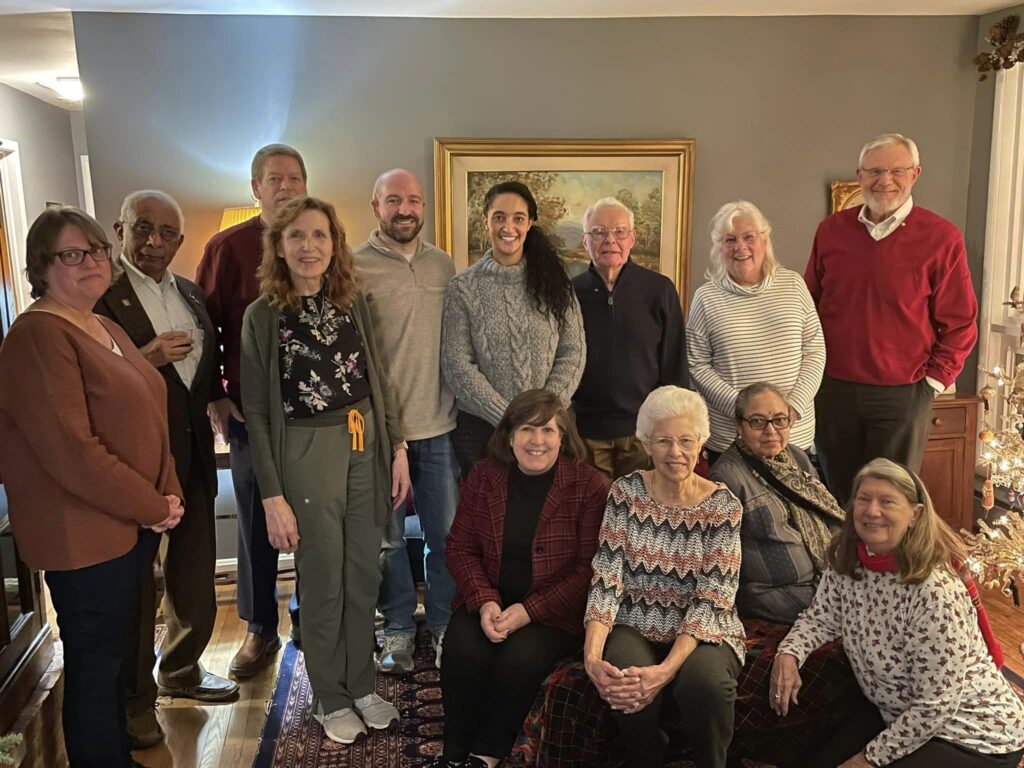 What is Kiwanis?
Interested in learning more?
Check out our Meetup Page for upcoming events OR please contact our President and Membership Coordinator, Jennifer Koon at [email protected] or 603-333-5008 for more information about the club and our meetings. There is no mandatory attendance policy.